WELCOME TO ACWH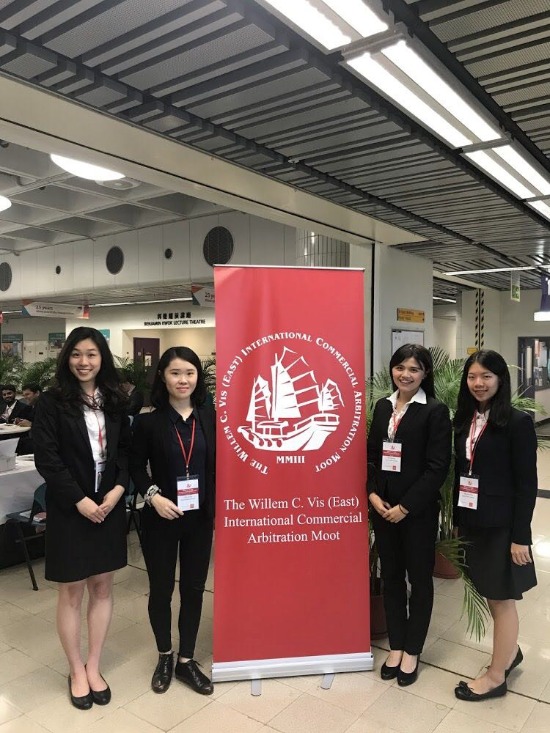 The Annual Willem C. Vis International Commercial Arbitration Moot has been held for 21 years in Vienna. Every year, Vis Moot in Vienna attracts near 300 teams from all over the world. Vis East Hong Kong, the sister moot of the Vis Vienna, began in 2003. NTU has been participating in Vis Moot in Vienna since 2011. Since the 2013-2014 round, the NTU team started participating in Vis East held in Hong Kong. In 2019, 137 law schools from 28 jurisdictions in total took part in the 16th Vis East. The competition was held from March 31st to April 7th.
Teams participating in the moot must prepare for two parts of the competition: submission of memoranda for both the Claimant and Respondent of the assigned case, and the oral pleading in the general rounds. From writing the memoranda to delivering oral statements, the NTU Vis East team spent a year on legal researching and learning the rules of international commercial arbitration and other applicable laws such as CISG. After the submission of the memoranda, the team diligently practiced on presenting their case and responding to challenges from the opposing counsels and presiding panel of arbitrators.
Through analyzing and discussing the legal problems of the moot case, the team gained abundant knowledge on the rules of international commercial arbitration and practical experience of legal negotiation. The competition itself was also a great forum for the NTU team to compete with and learn from other top law students as well as practitioners from all around the world. The team hopes to promote this international moot competition among law students through sharing these great experiences.