An Internaional Exchange with O'Neill Institute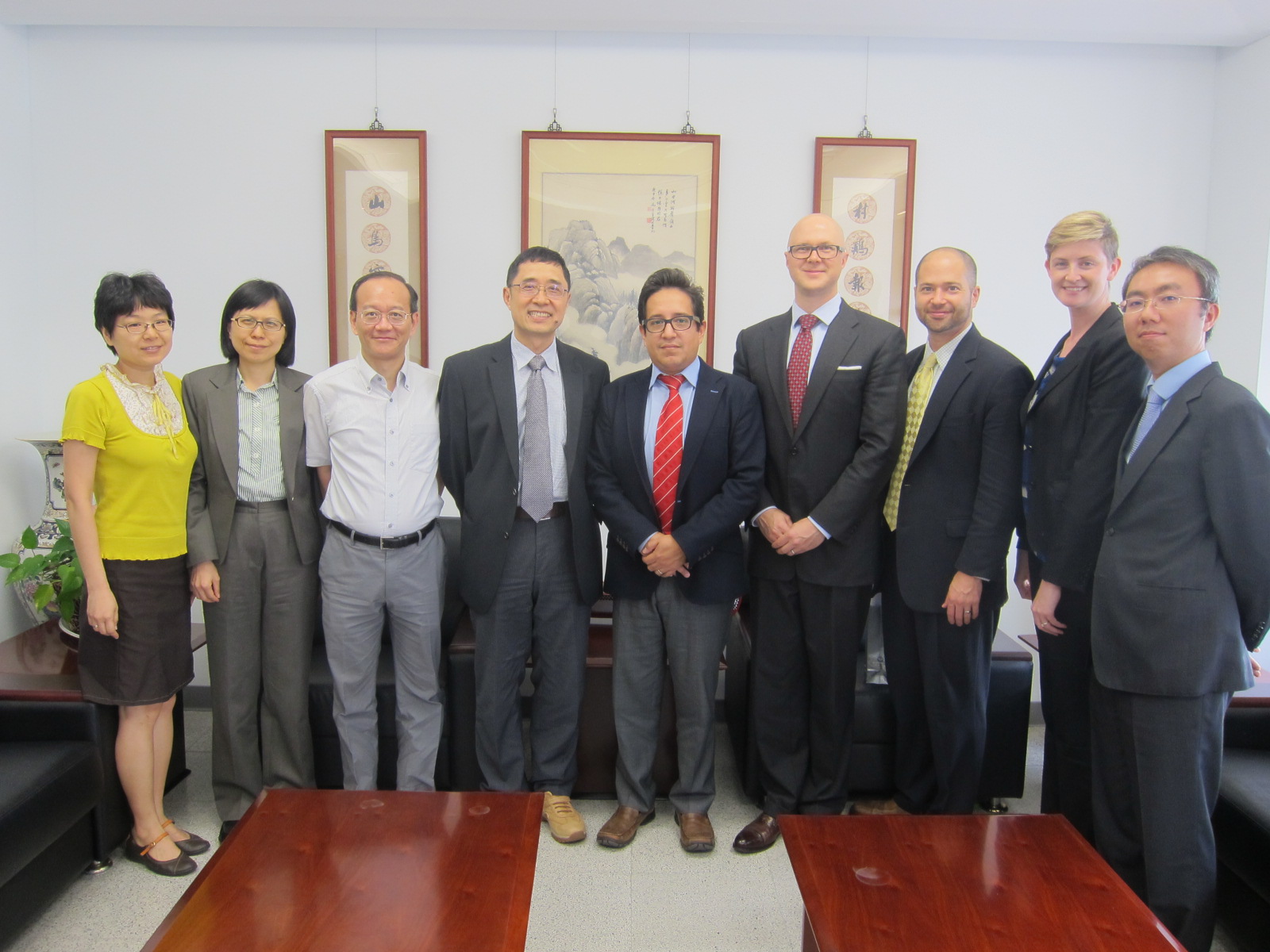 The Asian Center for WTO & International Health Law and Policy (ACWH), National Taiwan University College of Law and the O'Neill Institute for National and Global Health Law, Georgetown University have established a firmer and continuous relationship for their academic cooperation and student/member exchanges after signing an MOU in 2015.
In the coming years, NTU Law and Georgetown Law will open visiting scholars program to each other. Georgetown Law would also provide NTU Law students with opportunities to participate in its summer internship program and to join its Global Health LL.M. Program. NTU Law had the pleasure welcoming Prof. Oscar A. Cabrera, executive director of the O'Neill Institute, to give his speech on "Developments in Global Health Law" on November 17, 2015.